Hebei Zhanshun Technology Co., Ltd. has many years of export experience. The company has a registered capital of 10 million yuan. The company was established in 2014. It is a provider of applied chemical raw materials, legally operating and producing many kinds of chemicals, and its export scope includes chemical research institutes, hospitals, retailers, traders, and individuals. After 9 years of continuous development and innovation, it has accumulated rich experience in this field. At the production level, it has a complete equipment systems and technical R&D personnel, strictly controls the quality, and got lots of praise from customers.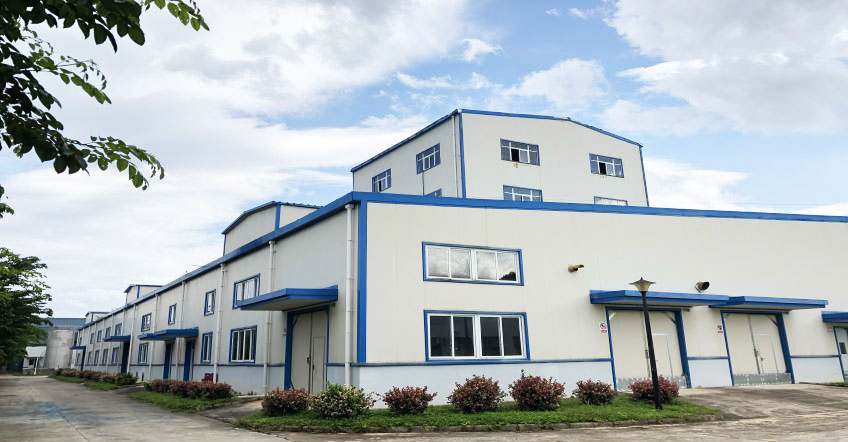 Company specializes in the production of pharmaceutical intermediates, organic intermediates, Steroids, Peptides, Cosmetics raw materials, pharmaceutical raw materials, Animal extracts, Plant extracts, Organic Chemistry, Inorganic Chemistry.
We have the most complete production line and provide high-quality and low-cost services. In addition, the products we developed have been sold to many countries in the world, including Europe, America, Australia, Southeast Asia, the Middle East and South Africa. The company has been implementing the "people-oriented" management model and adhering to the principle of "quality first, customer first"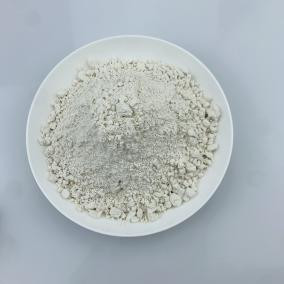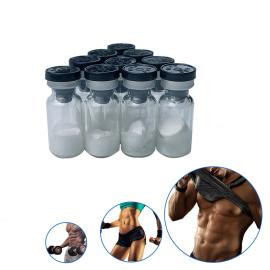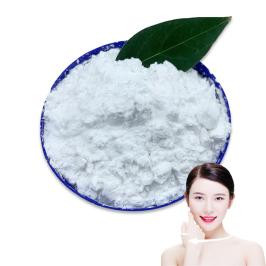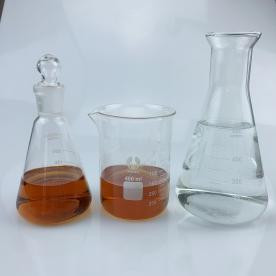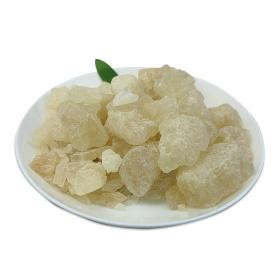 The core concept is "Jinyun Zhanshun, Create Greater Glories".
The corporate mission is "to create wealth together, and to mutually benefit society".
Dare to innovate: Dare to fight, Dare to think, Dare to do.
Uphold integrity: Uphold integrity is the core feature of Zhanshun.
Caring for employees: providing meal allowances, transportation subsidies, free dormitories, holiday benefits
Do the best: Zhanshun has a lofty vision, has extremely high requirements for work standards, and pursues the ultimate.
Legal Business
Our company has been legally registered in China.
Experience
production, quality inspection, certificate provision, logistics guarantee, transportation timeliness support OEM and ODM
Quality Inspection
inspection of production raw materials, refinement of production processes, precise control of equipment, and functional testing of finished product sampling. Guaranteed pass rate
After-sales Service
quality, transportation, package damage, our company can provide after-sales service
Support
product instructions, COA, MSDS, product parameters
R&D Department
The R&D team includes biosynthesis, raw material ratio, finished product testing
Modern production chain: advanced automated production equipment workshop
History
SARM Chemical intelligent workshop management system.

This year, Zhanshun reached a new high in the company's turnover, 100 million RMB.

In order to speed up the company's development, Zhanshun hired outstanding domestic technical personnel and added more than 10 key technical personnel to lay the foundation for the company's new product research and development.

Zhanshun formally established warehousing and transshipment departments in the United States and Australia. At this time, there are 110 employees.

Zhanshun established a relationship with the Hong Kong Polytechnic University and initially established his own chemical application laboratory through professional guidance.

The company's organizational structure has undergone major adjustments. Several departments have been established. Das reached 60 employees.

By visiting foreign customers, we can understand the current situation in China, expand the categories, and increase from a single pharmaceutical intermediate to various APIs, animal and plant extracts.

Hebei Zhanshun Technology Co., Ltd. was established, and various production and sales licenses were obtained, with 30 employees.

In 2010, it officially entered the chemical industry, participated in exhibitions successively, and won unanimous praise, laying the foundation for the establishment of the parent company in the future.
Certificates & Honor